KYYK Ball Tournament Form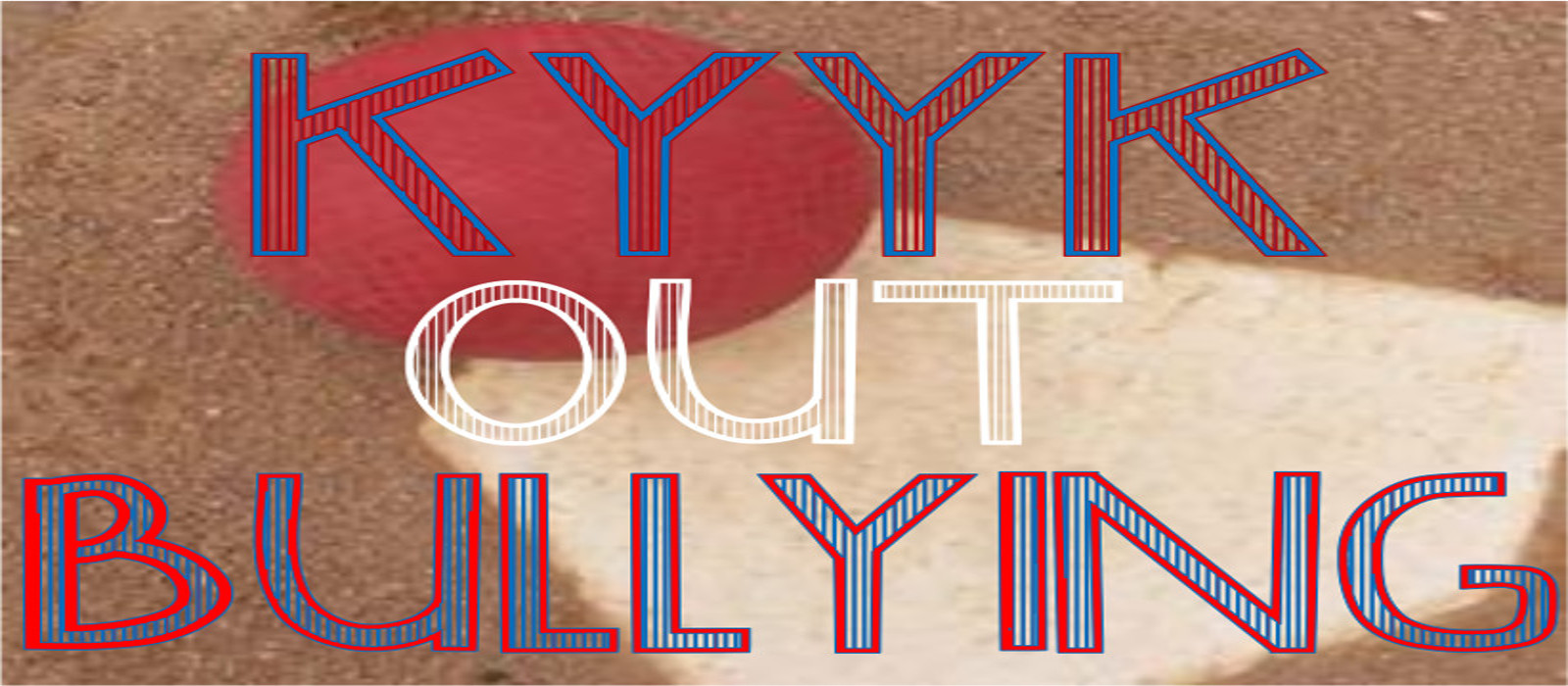 KYYK 98.3 and Palestine CDJR Fiat KYYKBALL Tournament
October 28, 2018
Co-Ed Kickball
Registration Deadline: October 19, 2018
Entry Fee: $150 per team
Minimum of 10 players. Maximum of 15 players. Must have minimum of 2 females on roster.
Waiver form for each player must be completed.
Cash, check, credit card payments and/or money orders will be accepted. All money orders must be made payable to KYYK 98.3.
All teams are guaranteed a minimum of 2 games.
Closed roster format with 15-player maximum.
Refund/no charge for teams that drop out before registration ends.
No refund for teams that drop out after registration has ended.
Team Captain must be established at registration and will be contacted via e-mail.
There will be a Captain meeting before the tournament starts for any questions or clarification regarding rules.
Tournament will be held at the Palestine Youth Athletic Association Complex on Armory Road.
| | |
| --- | --- |
| Team Name: | |
| Captain Name: | |
| Captain Phone: | |
| Captain E-mail: | |
| Alternate Contact Name: | |
| Alternate Contact Phone: | |
| Alternate Contact E-mail: | |
| | | | | |
| --- | --- | --- | --- | --- |
| Amount paid | Cash | Check | Credit | Initials |
TEAM ROSTER
| | | |
| --- | --- | --- |
| Player Name | Player number | E-mail |
| | | |
| | | |
| | | |
| | | |
| | | |
| | | |
| | | |
| | | |
| | | |
| | | |
| | | |
| | | |
| | | |
| | | |
| | | |