KYYK Ball Release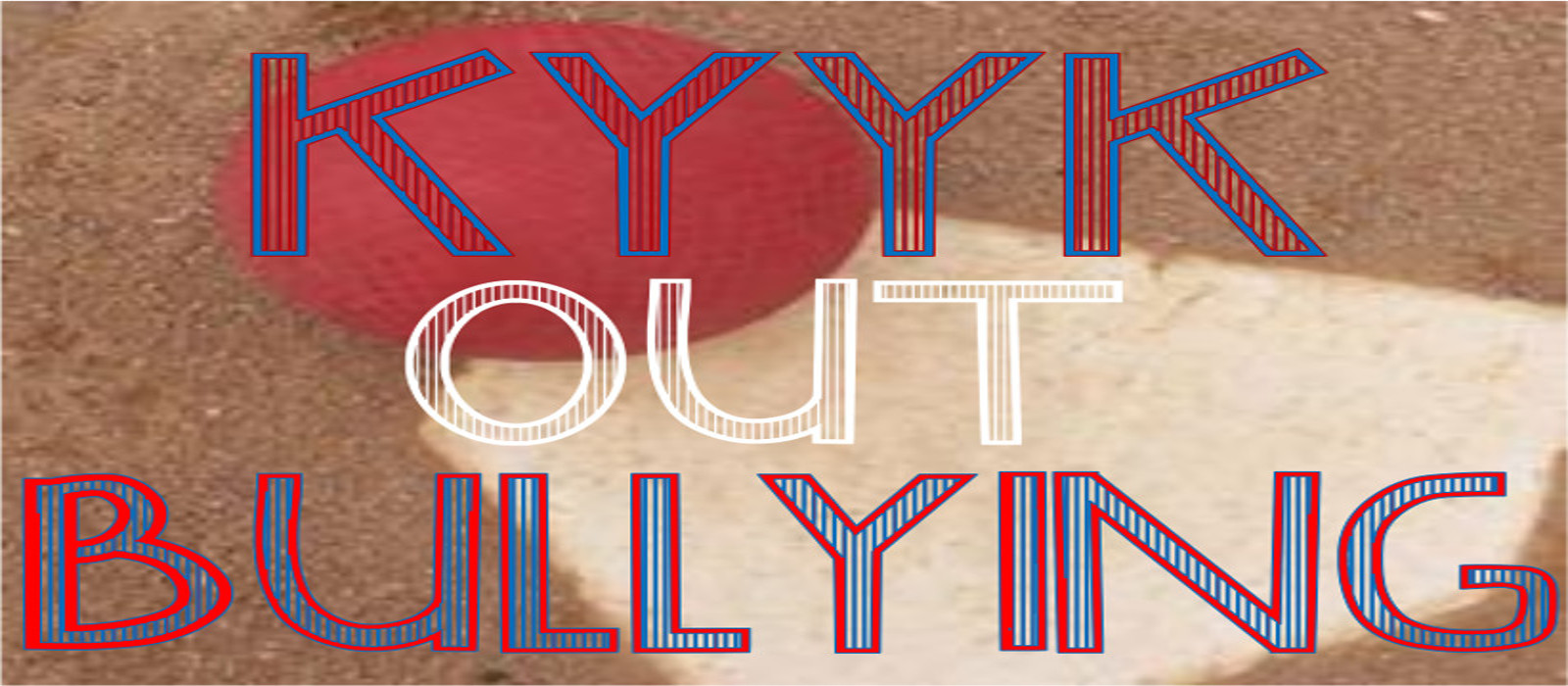 KYYK 98.3's and Palestine CDJR Fiat 2018 KYYKBALL Tournament Release
I understand that the activities offered by KYYK 98.3 may involve strenuous, physical activity which can result in property damage, bodily injury or death to myself or my child(ren) or ward(s). I understand and agree that KYYK 98.3 and their respective agents, employees, officers, directors, and instructors are not undertaking responsibility to oversee these activities, or to guarantee that such activities are free from risk of injury, loss, or damage to either persons or property.
In consideration of KYYK 98.3's furnishing services, equipment and/or facilities, I hereby expressly assume all risk of loss, injury, or death for myself and my child(ren) and ward(s) who participates in or attend KYYK 98.3's programs/activities. On behalf of myself, my child(ren), my ward(s) or heirs, assigns, and personal representatives, I agree to release, relief, indemnify and hold harmless KYYK 98.3 against any and all claims, demands, damages, judgments, costs and expenses, including reasonable attorney's fees for the defense of such claims and demands arising as a direct or indirect result of the use of KYYK 98.3's facilities, or participation in or attendance at KYYK 98.3's programs/activities by myself, my child(ren) or my ward(s). In case of any such claim, I agree to defend the action or proceeding by counsel acceptable to KYYK 98.3
I am aware that this is a release of liability which is intended to be legally binding. I have read it, I understand it, and I sign it of my own free will.
___________________________________________________________________________________
Signature
____________________________________________________________________________________
Printed Name
____________________________
Date
___________________
Received by