KYYK Out Bullying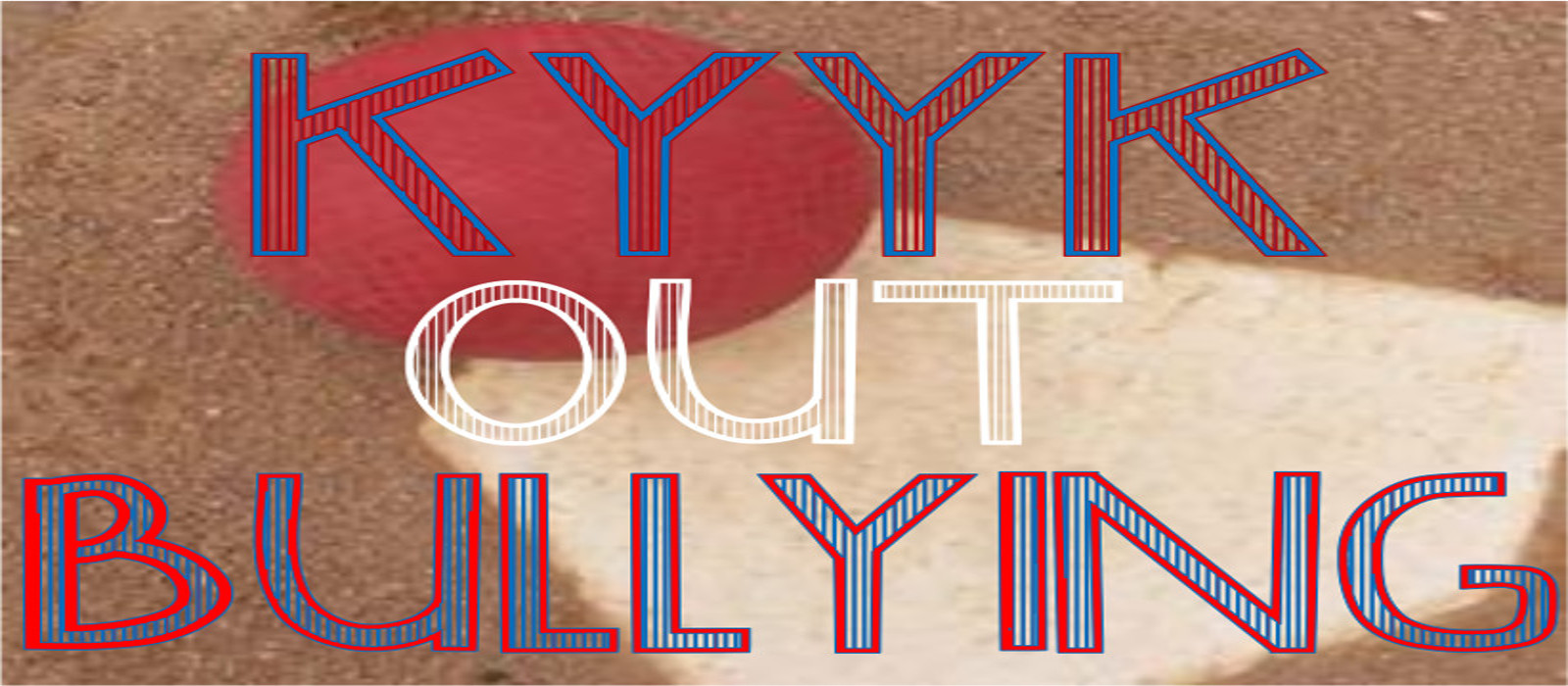 KYYK 98.3 and Palestine CDJR Fiat are bringing you a fall kickball tournament in effort to "KYYK Out Bullying"!
On average, an estimated 160,000 U.S. children miss school daily out of fear of being attacked or intimidated by other students. Bullying isn't restricted to face to face confrontations as 35% of kids have been bullied online through various social media outlets.
Bullying can and very often does carry on into adulthood, creating a cycle of violence and victims taking matters into their own hands; resulting in school shootings and public massacres. 75% of school shootings have been linked to bullying and harassment.
Help KYYK raise awareness as they fight to put a stop to bullying, by participating in the KYYKBALL Tournament. The tournament will be held at the PYAA Complex on October 28th and proceeds will go towards assisting KYYK 98.3 in bringing The R.O.Y.O.L. (Ruler Of Your Own Life) tour assembly to the Palestine area for Anderson County Schools.
Check out these videos for more information on the R.O.Y.O.L. assembly! https://m.youtube.com/watch?v=6yEfpWRxtmk https://m.youtube.com/watch?v=idn5UhQdrSo
Registration Forms and Releases:
https://kyyk.com/kyyk-ball-release&preview=1
https://kyyk.com/kyyk-ball-tournament-form&preview=1
https://kyyk.com/kyyk-ball-youth-waiver&preview=1
---
Comments
---