Inclusiveness in Palestine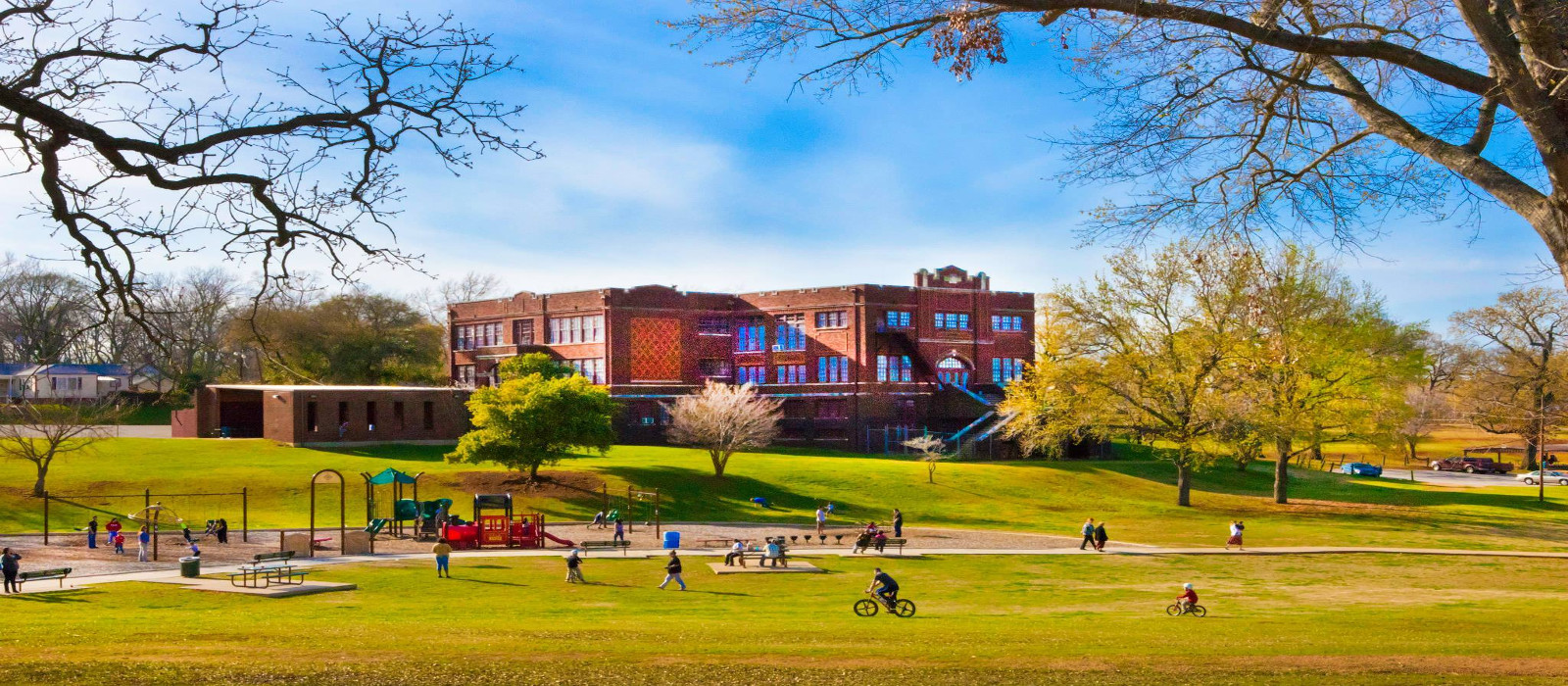 Three local businesswomen have come together to take steps towards inclusiveness in Palestine by raising funds to provide Reagan Park with ADA Approved playground equipment.
Inspired by a viral video on Facebook, Savannah Pulliam, Macie Wier, and Maribel Vinaja joined forces to shake things up and bring a wheelchair accessible swing set to Palestine's beautiful Reagan Park.
"When God lays something on my heart, I have to take off running with it." said Wier. "and when Savannah asked me to embark on this with her, I was all in. It's not just a swing to those who will benefit from it, it's a chance to be included in an environment that is so often, in so many places not constructed with them in mind. This community has come together in a way I've never seen before, and I give all the glory to God working through His people for what has already been accomplished and what will continue to be accomplished as we move forward with this project!"
The City Parks Department was approached about this project of inclusiveness, and Director of the City Parks Department, Patsy Smith jumped on board.
"As a Director, it is overwhelming to see a Community come together to make a park accessible for everyone. It's a positive that is heartwarming, and it's something we need for our kids in our community. Words can't express how exciting this is to see a community to come together to make this happen!" said Smith.
A fundraising page on Facebook got the ball rolling for this project. Pulliam created the page with minimal expectations and big plans for fundraising events in the near future, but in a matter of a few weeks half of the funds were raised through the Facebook page. Local business owners and community outreach organizations also made contributions to the project, kicking the fundraising efforts into high gear.
Pulliam expressed her excitement about the project in saying,
"I am incredibly thankful to have had the opportunity to be one of the fundraisers for the Wheelchair Accessible swing set! This project has brought more joy to me than I could ever give back. I've been blessed to witness an amazing community, business owners, and parents come together to provide normalcy for these special children. These children shine so bright in their loved one's lives, and it's our turn to do the same for them. 'The best way to find yourself, is by losing yourself in serving others.' -Unknown."
Reagan Park has undergone some major changes in the last few years, and this year will be no different, thanks to the outpour of love and support shown by the community and donors near and far.
"Forms of quality are based on doing the job right, doing it in a timely manner, doing it with focus and courtesy. These are points described from a book called Tiempo de Ganar (Time to Win) written by Carlos Sanchez. Thank you to everyone that helped us succeed in a great form of quality. We are getting closer to seeing that swing set at our very own Reagan Park!" said Vinaja.
The project is expected to break ground in the spring and be complete by Summer 2019.
---
Comments
---