Haunted Museum Ghost Hunt in Palestine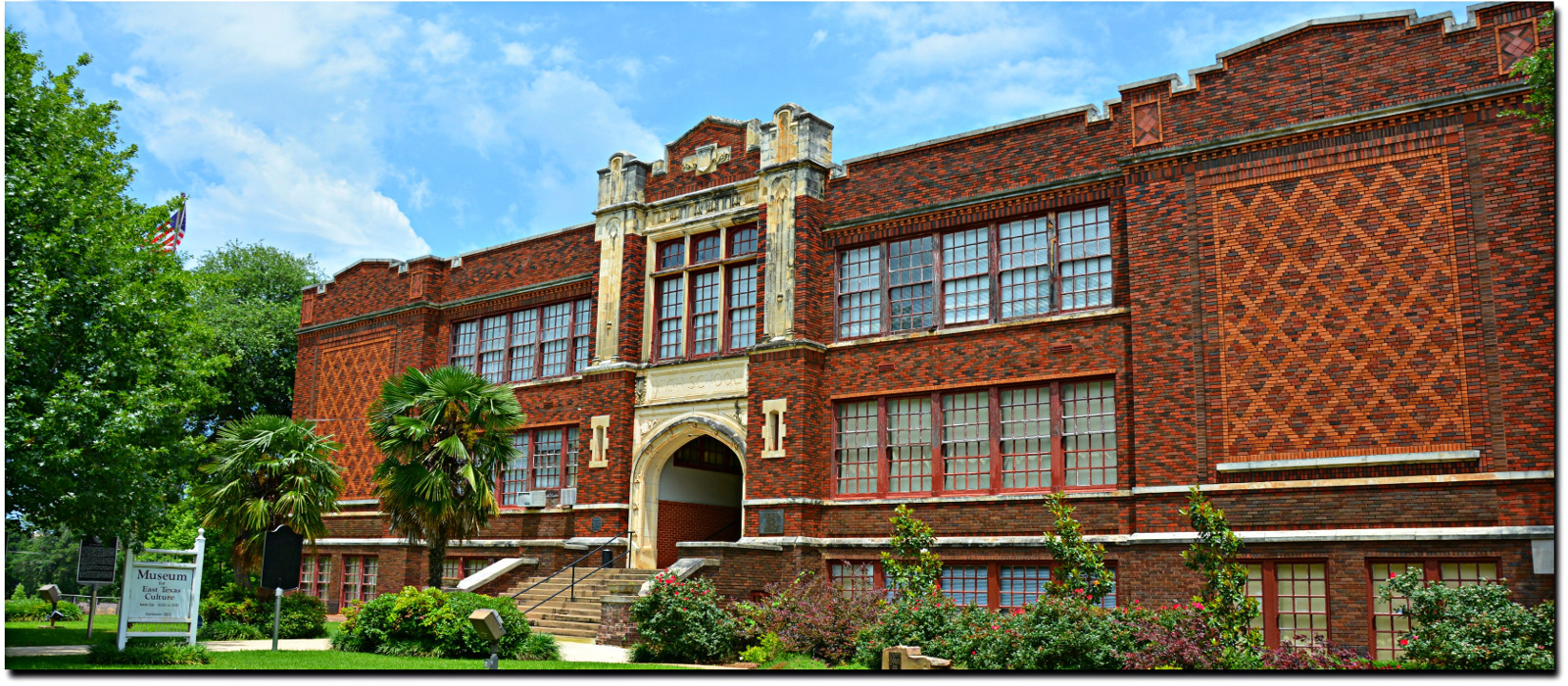 The beautiful Museum for East Texas Culture that served as a school from 1916-1976 and houses thousands of historical artifacts has been deemed one of the most haunted buildings in East Texas.
The building was set to be demolished after the closing of the school due to its condition but was saved by a group who believed in its historical importance and then renovated and turned into a museum. The doors were re-opened for the first time in 1982 for the first weekend of the Dogwood Trails Celebration.
As a result of the over 100 years of history, many believe it to be haunted. It has received a lot of attention from members in the paranormal communities in Texas, attention brought on by reports from workers, visitors, and other paranormal societies who have visited.
On February 9th Haunted Rooms America is hosting a ghost hunt within the walls of the historic building. This team of paranormal investigators provides all necessary equipment and knowhow to guide people through their own paranormal adventures. The experience includes a psychic medium, ghost hunting vigils, ghost hunt with an experienced ghost hunting team, and much more.
More information and ticket purchasing here:
https://www.facebook.com/HauntedRoomsAmerica/?eid=ARBeHHwGus01q9X9SceLdy6nnqZWtB_kQ5s0pRnP_WfNWNBxywYDm7bmkQqflOAmHK-8Ac1tKUYMOHUh
---
Comments
---