Dogwood Trails Arts and Music Festival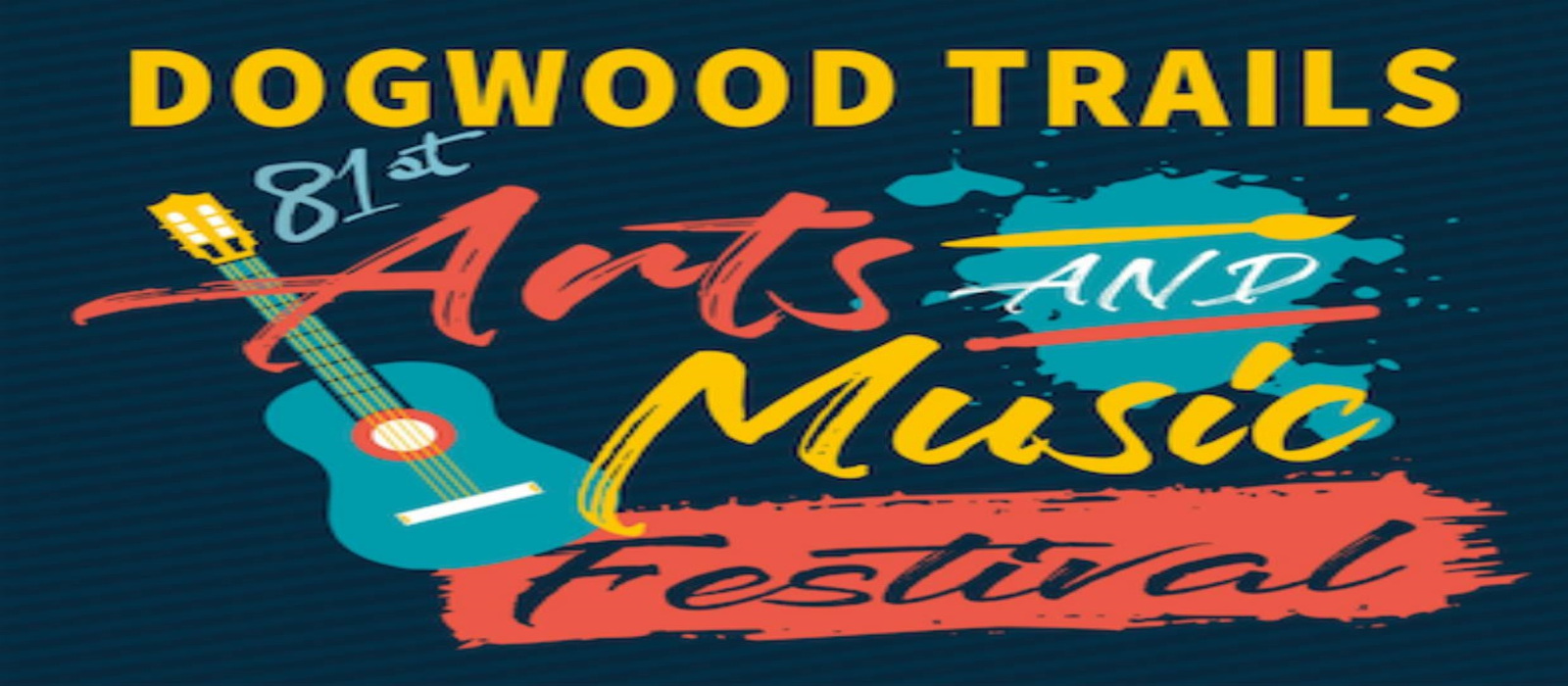 Palestine's Dogwood Trails Festival is the longest running festival in the state of Texas. Families come from hours away to see the beautiful dogwoods in bloom at Davey Dogwood Park and enjoy the festivities in Historic Downtown and Old Town district of Palestine.
The festivities take place the first three weekends in March. Palestine fills with visitors from all over as they join us to take in the beauty of the dogwoods, the local hot spots, and the history of our town.
This year the Dogwood Trails Festival, that has been aptly transitioned to the Dogwood Trails ARTS & MUSIC Festival, will not only be filled with the usual vendors, there are also hopes for buskers to become part of the attractions. Anyone who plays a jazz/musical instrument is invited to go online and register to join the celebration and take advantage of this unique opportunity to share their talents with locals and visitors alike.
The streets of Historic Downtown Palestine fill with vendors during the festival, exhibiting everything from classic festival treats and specialty and artisanal foods to one of a kind works of art and trendy crafts and handmade items.
The music lineup for this year includes the talents of Nick Hickman, Cory Michael, Canaan Cox, and Curtis Grimes. These musicians will be performing throughout the day and into the night, bringing you high energy live entertainment to enjoy with your family and friends.
Visit Palestine to join in the festivities surrounding the charming town, and offer your patronage to the local small businesses and street vendors who are participating in the state's longest running festival in celebration of the legend of the dogwood.
More information and Registration Forms available here
https://www.palestinechamber.org/festivals/dogwood-trails-arts-and-music-festival/?fbclid=IwAR0XRyoM-kndXyxCFbjV2KA48HBQ35wi2dLl4y72xy3lroT2Ct6g9OgAaho
---
Comments
---