98.3 KYYK | Hit Country, Texas Favorites
Top Highlight
---
The 81st Dogwood Trails Arts and Music Festival is March 23. Enjoy the beauty of the dogwoods and the festivities in Historic Downtown.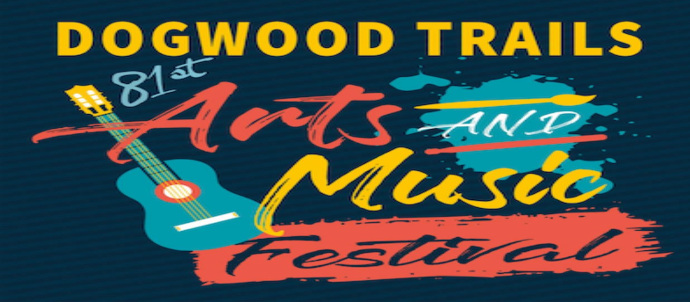 Secret Word
Listen to a TLC Radio station for a Secret Word contest and enter below to win!
---
Poll
What is Your Favorite Social Media?
---
Facebook
Twitter
Instagram
Snapchat
This is not a scientific poll.
---
---
---
---